ABOUT US
HEXAGON MF COMPOSITE SDN BHD
---
Hexagon Composite was originally formed in 1989, as a division of Polymer Composite Asia, producing pultruded FRP products.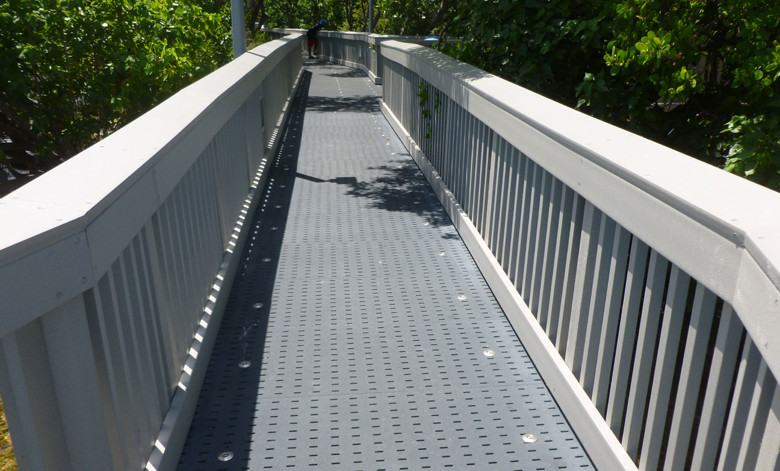 FRP PROFILE SUPPLIER IN MALAYSIA

---
Hexagon MF Composite supplies rare composite materials such as fibre reinforced plastic profiles in Malaysia. Fibre-reinforced plastic (FRP) is a composite material made of a polymer matrix reinforced with fibres. The fibres are usually glass, carbon, aramid, or basalt. Rarely, other fibres such as paper, wood, or asbestos have been used. The polymer is usually an epoxy, vinyl ester, or polyester thermosetting plastic, though phenol formaldehyde resins are still in use.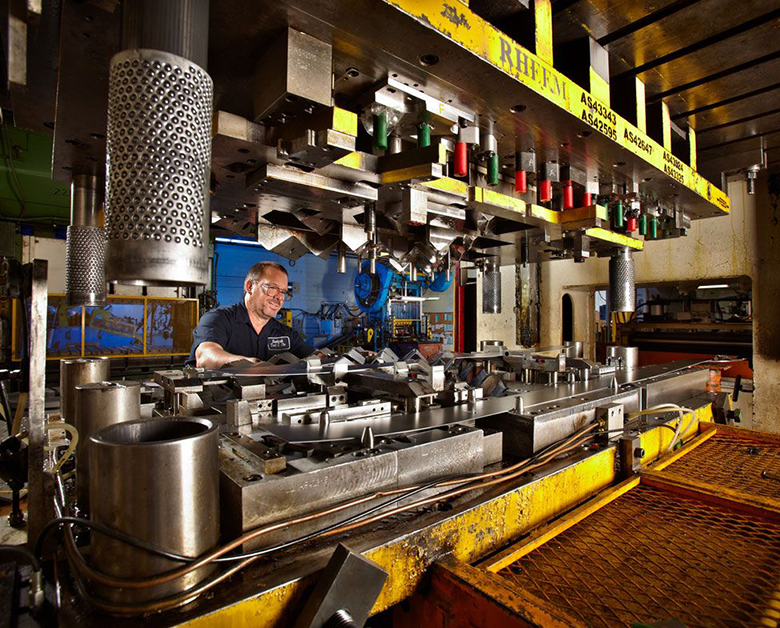 As the pioneer in FRP pultrusion in Malaysia, the company had gained numerous milestones and recognition particularly with the chemical industries, and the cooling tower industries in Malaysia.
In the year 2008, Polymer Composite Asia undergone the restructuring exercise to enable more focus on their core business, and all divisions were spin out to form their independent entity, the new company was named Hexagon Composite.
Today, Hexagon Composite is producing a comprehensive range of FRP products, under catagories of ; Grating, hand Rails and Stair Thread, Cage Ladders, Structural Profiles, Floor Decking and Cable Management System.
Over years, Hexagon Composite had established a reputation in Malaysia locally and also in oversea arena to be a reliable supplier in pultruded FRP products, enjoy a continuous support from many retuned customers.