TRURAIL® FRP Handrails, Ladder & Platform System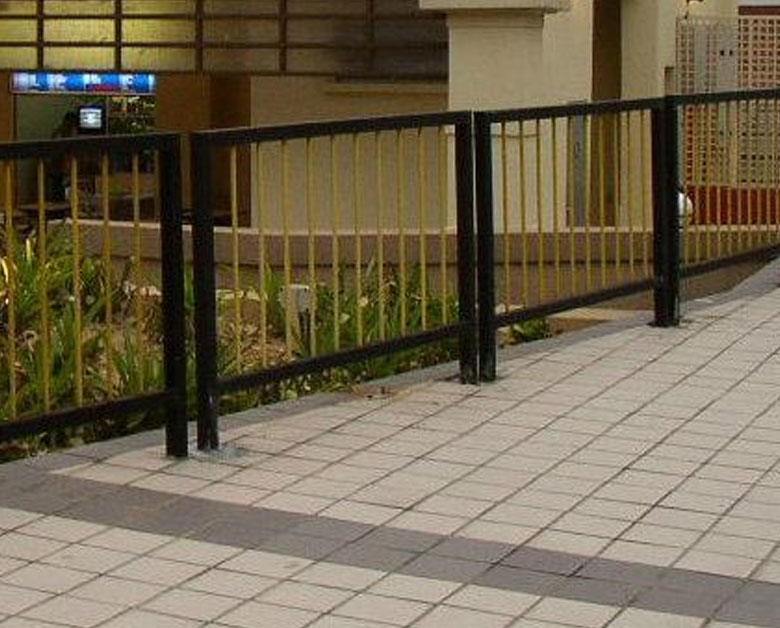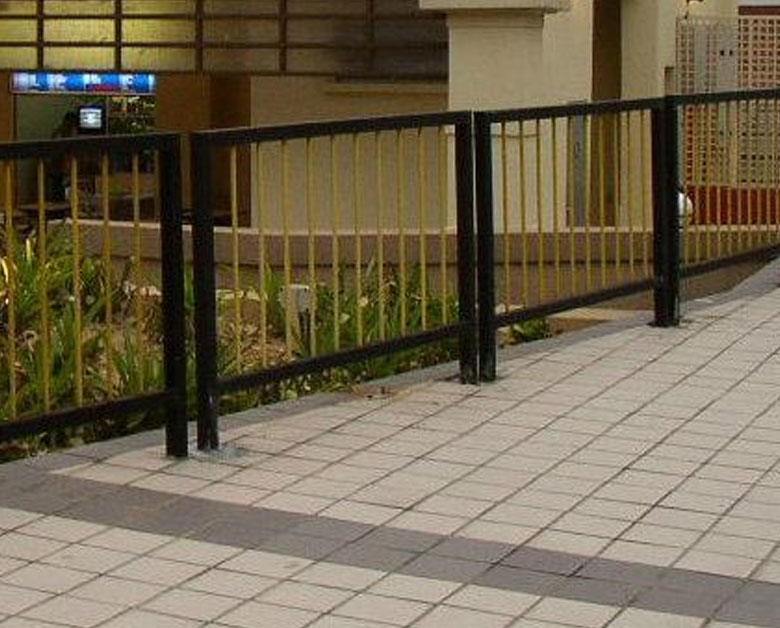 TRURAIL® FRP handrails, ladder and platform system provides a comprehensive solution to most of the industrial and commercial needs, when corrosions, safety and cost are the concerns.
The pultruded railing, stair tread, ladder and platform structures and the connectors are used to fabricate working platforms, walk ways, stairs, access ladders and bridges in corrosive environment or areas where salted air is present.
TRURAIL® FRP components are versatile, enable you to design creatively for all access areas with a low initial cost and long term maintenance free installation.
---

Download Files
---
Features
Some of the features and benefits of TRURAIL® System are :
Corrosion Resistant – Long service life and low maintenance cost.
Fire Retardant – Able to meet various fire rating requirement specified.
Light Weight – Ease of handling for a lower installation cost
High Impact Strength – Provide a safer working condition
UV Protection – built in inhibitors minimize UV degradation for a long service life
Resistance to Chipping and Cracking
High Fatigue Strength
High Impact Strength
Transparent to Electromagnetic waves
Resin System
Our TRURAIL®products are available in Vinyl Ester, Isophthalic, and Orthophthalic resin.
Products
Handrails
Our handrail system are produced in pultruded tubes for rails, post and kick plate with internal connectors. These railings are suited for any traffic. Our standard colour is yellow, other colours are available upon request.
Stair Tread
TRURAIL® stair treads are developed from TRUGRID® grating incorporated with a special heavy duty nose piece for safety of human traffic and high durability. They are strong, light and easy to install. TRURAIL® stair tread is available in grey as standard, other colours are available upon request.
Ladder
TRURAIL® ladders, with or without safety cage, are designed to provide safe access and corrosion free maintenance for platforms, tank top, wet wells and many other access application.