TruSpan Cable Support System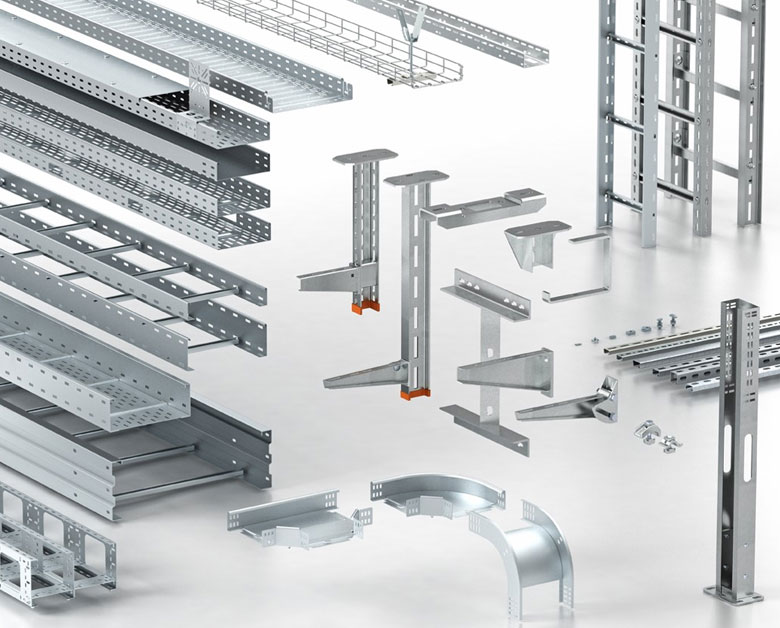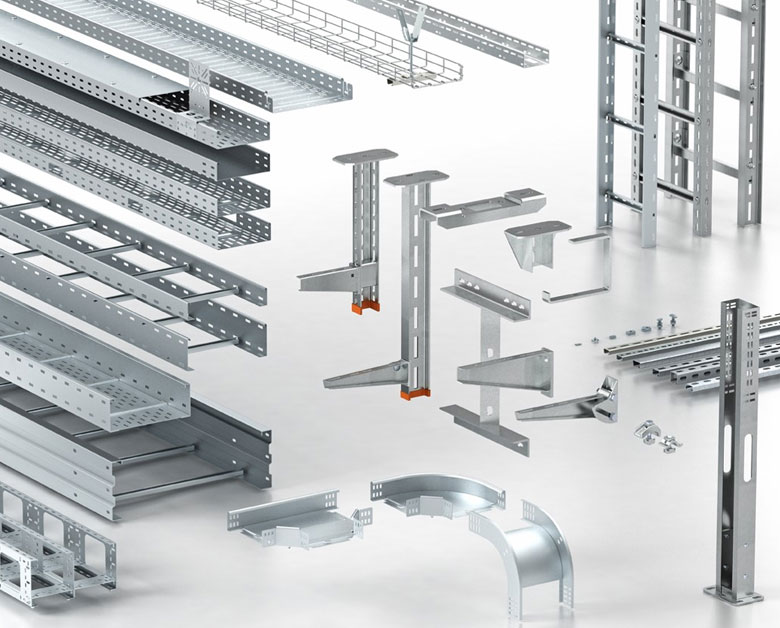 TruSpan Cable Support System is ideal for installation when the environment is corrosive and provide acost effective alternative to stainless steel. With the comprehensive range of cable ladders & trays, fittings and accessories, Hexagon Composite is able to provide a total solution for all your cable management requirements.
Features
Corrosion Resistant
Electromagnetic (EMI) and Radio Frequency (RFI) Transparency
Light Weight
Thermal Stability
Low Maintenance
TruSpan® cable ladders are manufactured and tested according to NEMA FG-1 standard. Different resin system can be selected to meet different chemical / corrosion resistant needs. UV resistant and fire retardant standard such as ASTM E84, BS 476, UL-94 are available for selection. Multiple types of fittings are available to accommodate various routing of cables for effective space management.
---
TruSpan Cable Ladder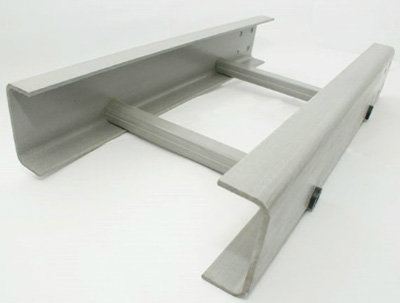 Cable ladder are available in 4 models to meetvarious loading requirements on maximizing flexibility and cost effectiveness. The 4 models are :
1. General duty – NA (NEMA 16A, 12B, 8C)
2. Medium duty – NB (NEMA 20A, 16B, 12C)
3. Heavy duty – NC (NEMA 20B, 16C)
4. Super heavy duty – SD (NEMA 20C)
---

Download Files
TruSpan Cable Tray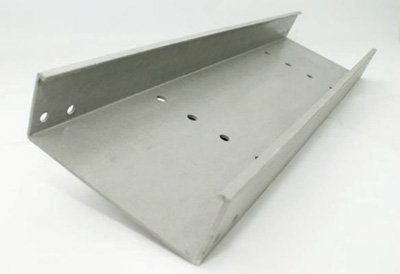 A container type trays with solid bottom, Hexagon's cable trays is divided into 2 categories, non-perforated type and semi-perforated. Cable tray are mostly used for light duty and signal cable.
---

Download Files